HKEdCity organises a series of award schemes for students, covering Chinese Language, English Language, Science, General Studies, Liberal Studies, creative writing and reading. There are prizes for schools and individual students.
All students are free to join the schemes with their HKEdCity student accounts and get individual student prizes.
Teachers can enrol online with their HKEdCity teacher accounts before the scheme enrolment deadlines. Schools that have entered are entitled to win school prizes and receive the latest news about the schemes.
Small Campus Special Rewards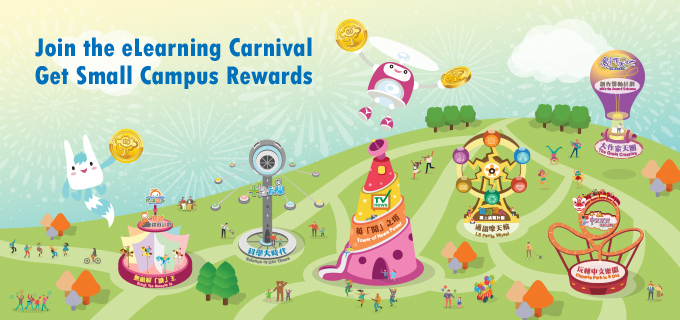 From now on till 31 January, take part in student schemes for primary school students and complete specified tasks to get Small Campus special rewards. Visit the schemes' front pages for more details.
Log in now and start the challenges!