Summer English is organised by Hong Kong Education City and Scholastic. It aims at encouraging primary school students to read and learn English in the Summer Holidays through interesting topics and a variety of text types, such as comics, stories, diaries, etc.
Students and schools with excellent performances will be rewarded.
About Scholastic
Since the year 1920, Scholastic has introduced children to stories and information that captivate their imaginations and help them understand themselves and their world.
Every time we read a book we change. We feel more deeply and think more boldly. It makes us think more, be more and do more.
Reading is transformational. Read on.
---
Special Rewards from Small Campus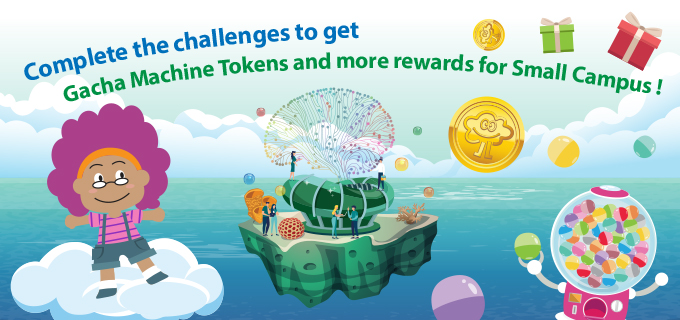 From now till 16 August, you can find the redemption codes by completing the necessary Summer English challenges to get Gacha Machine Tokens and more rewards for Small Campus.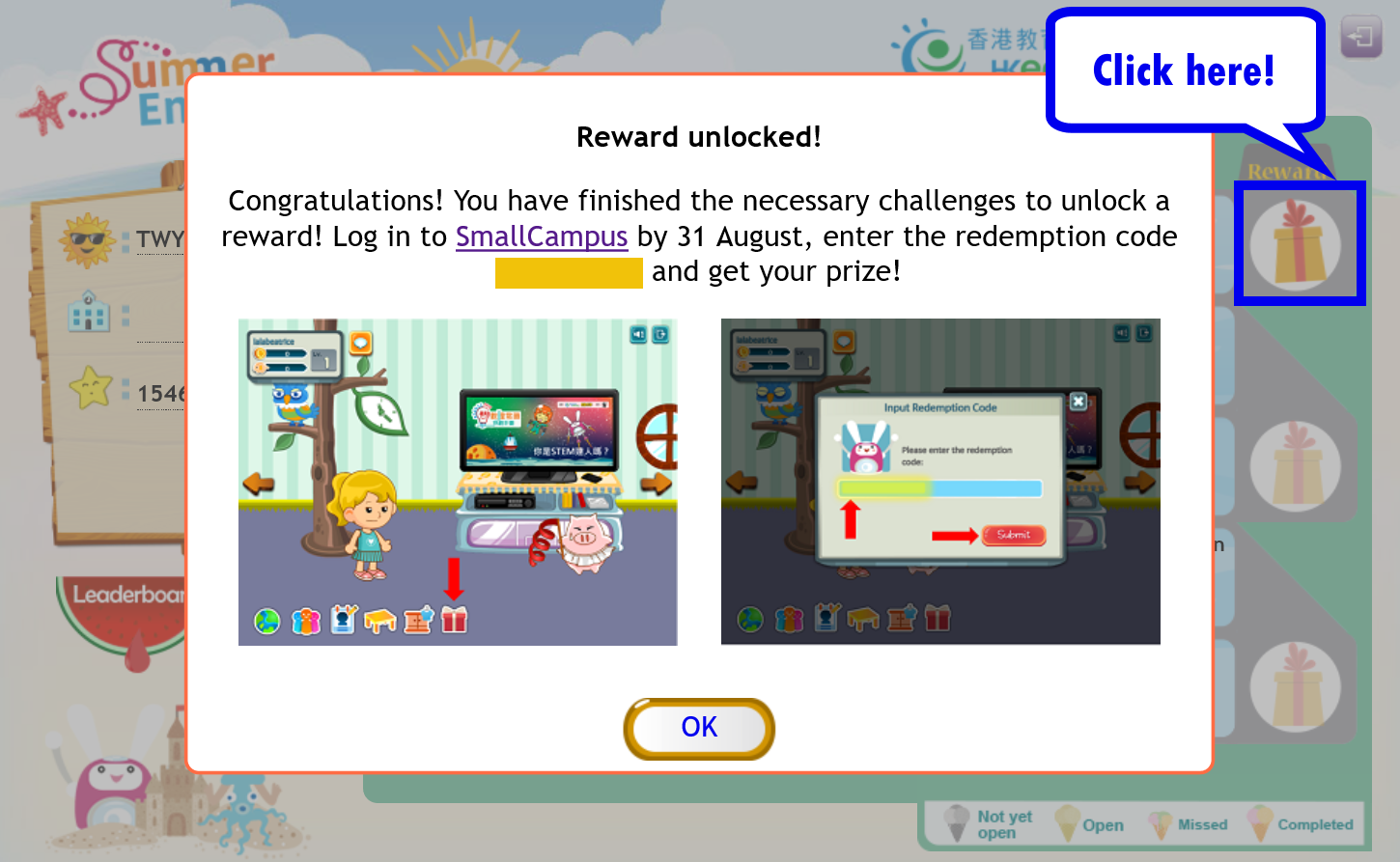 ---
Target
Summer English is open to all primary school students in Hong Kong.
Junior Primary Division: P1-3 students
Senior Primary Division: P4-6 students
Rules
Schools that have enrolled are entitled to win school prizes. The teacher-in-charge having enrolled will receive award notification for both student and school prizes.
All primary school students in Hong Kong are free to join Summer English at any time and get individual student prizes.
All challenges must be completed by 16 August 2020.
The challenges consist of reading passages and relevant questions. Students can only attempt each challenge ONCE.
When attempting the challenges, students will gain marks when they have got a correct answer, and extra marks if they have got all the answers of a challenge correct within the time limit. Students with highest marks within each division will get prizes.
The school prizes are determined based on the participation rates of each school (i.e. number of participating students / total number of students within the school).
Results will be announced in September 2020 on this website. Schools with awarded students will be notified of the prize pickup arrangement.
The organisers have the final decision on the rules, terms and results of Summer English.