TVNews provides online exercises based on local news videos (from News Archive) for self-access learning and teaching. It is available to teachers and students in Hong Kong with their HKEdCity accounts.
Choose your level and start the News Practices (modules). If you are new to TVNews, we recommend that you go to [Module 0 - Trial] to familiarise yourself with the format before you start Module 01.
IMPORTANT: If this is the first time you access TVNews in 2020/21, you must click on either button to enrol yourself to the right level. Or, click on any game on English Campus to get started.
---
Special Rewards from Small Campus
From now till 15 August, you can find the redemption codes by participating in TVNews to get a 'Summer Gacha Fun' token and more rewards for Small Campus.
Step 1: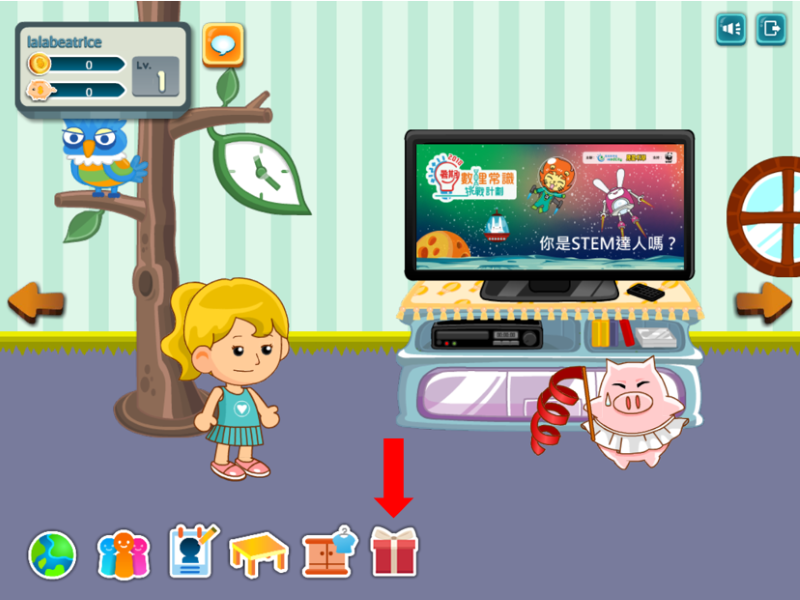 Step 2: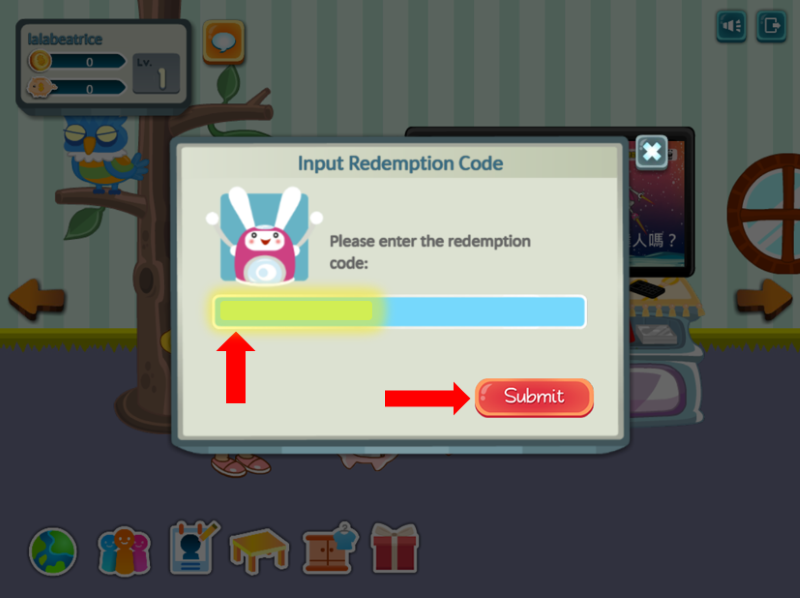 ---
Objectives
Encourage students to learn English via authentic multimedia online resources, enriching their English vocabulary and enhancing their listening skills
Increase students' awareness of social issues in Hong Kong and develop their critical thinking skills, so as to equip them to face the curriculum of English Language Education, Liberal Studies as well as other KLAs
Facilitate students' self-directed learning
Target
There are two levels for students to choose from:
Junior Level: Suitable for S1-3 students and more able senior primary school students
Senior Level: Suitable for S4-6 students
Students are encouraged to opt for a level that is suitable to their abilities.
Format
TVNews exercises are built on local news videos, testing students' vocabulary and comprehension of the videos. The exercises are delivered through a VLE (Virtual Learning Environment).
There are 4 items in each News Practice (called 'Module' in the VLE):
Prep: Learn about the topic and useful words / phrases from the video.
Vocab / Grammar Game: Test your understanding of the vocabulary / grammar items related to the video.
Watch: View the news video and answer related questions.
Wrap-Up: Express your feelings and record any reflections.
There are marks allocated for different items in each News Practice (Module). Students with the highest marks in each phase and level will get awarded.
In the VLE, there is a trial module for students to familiarise themselves with the navigation and format of a News Practice. Students' work in this trial module does not affect their overall results.

Students can also check their completed work and progress through 'Grades' in the VLE.
Monthly Time-Limited Bonus Challenges
For each month,an interactive video is available as a time-limited bonus challenge for students to Watch, Learn and Speak.
Watch the video: Click any word on the subtitles to see its meaning.
Learn the words: Type the missing word in the video and see if you got it right.
Speak the lines: Speak a few lines in the video to see how well you've done. Pronunciation and fluency matter!
Students can earn bonus marks by watching the video and finishing the survey.

Teacher Reports
Teachers can refer to the school report for students' performances in each module.
Meanwhile, teachers also can view the practices as a student in the VLE.
News Archive
Local news videos in English and Chinese are available.