It's time for a new experience!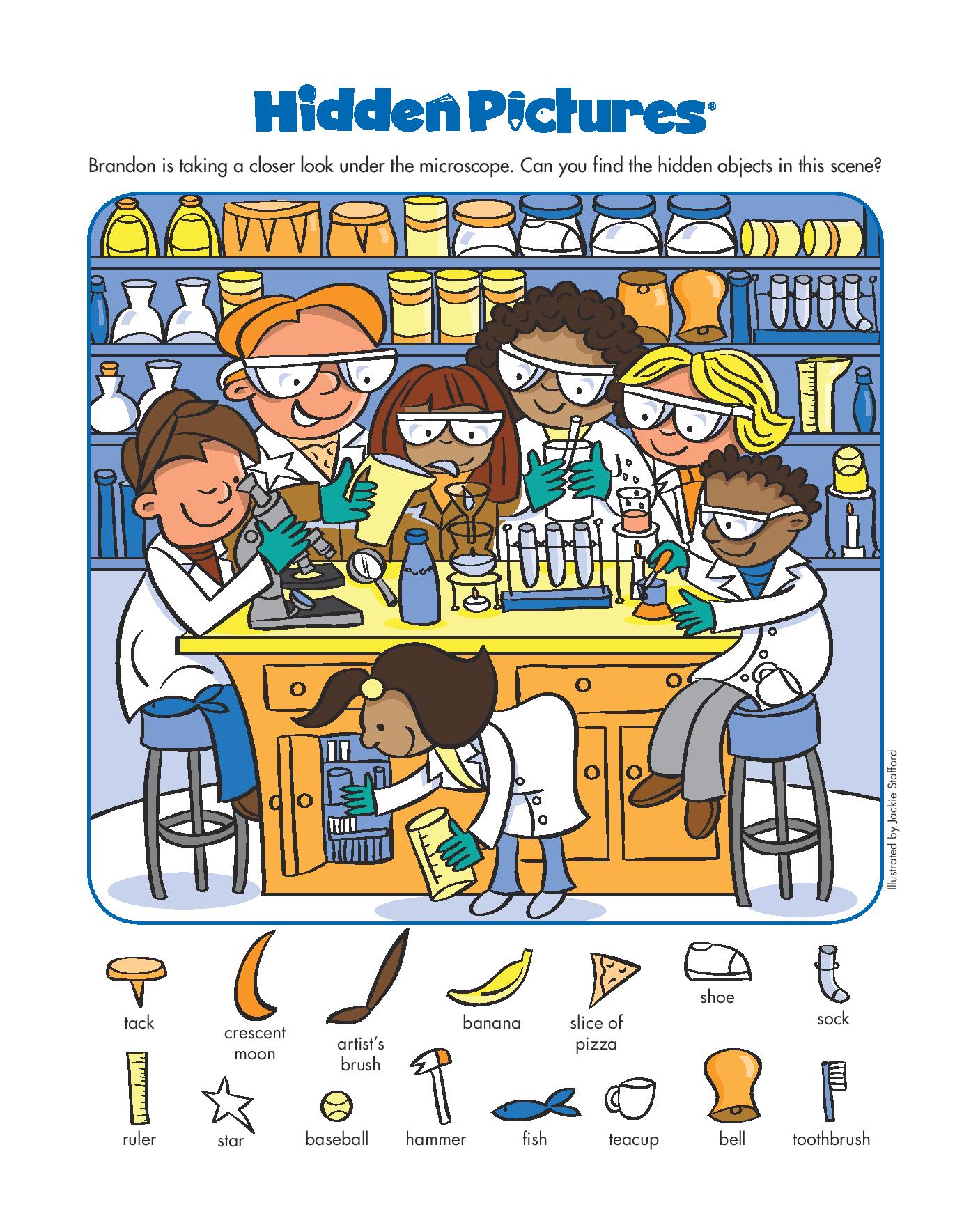 Puzzle provided by Highlights
It's time for a new experience!
Have you enjoyed a fantastic summer vacation with your family and friends? It's time to leave all the holiday memories behind and start preparing yourself for a fresh start in the new school year. Never be afraid to experiment and explore as you expect exciting things to happen! A new start means new friends, new experiences and new things to learn. Have fun with your friends in the coming school year, be ready for the new challenges ahead, and create some new fantastic memories!
Challenge!
Can you find the objects hidden in the big picture?
C
o
o
l
W
o
r
d
s
very good
to leave a place without taking something or someone with you
to try something in order to discover what it is like
to go around a place where you have never been in order to find out what is there
something that is difficult and that tests someone's ability or determination